At Summar, we believe that funding your business' growth should be fast and simple. We do this by making sense of the challenges you face with:
Transparent pricing
No chargebacks
Personalized service
We are a no-hassle funding company.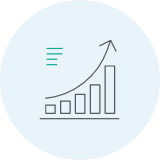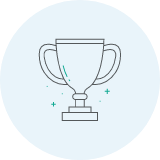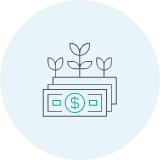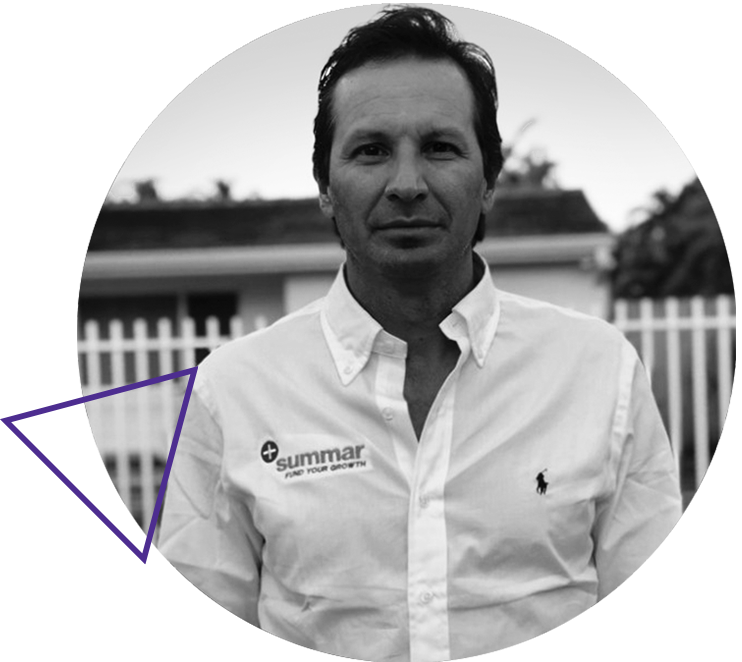 Álvaro José Otoya President and Founder
Specialist in Economics and expert in credit analysis, financial management, factoring, and capital increase.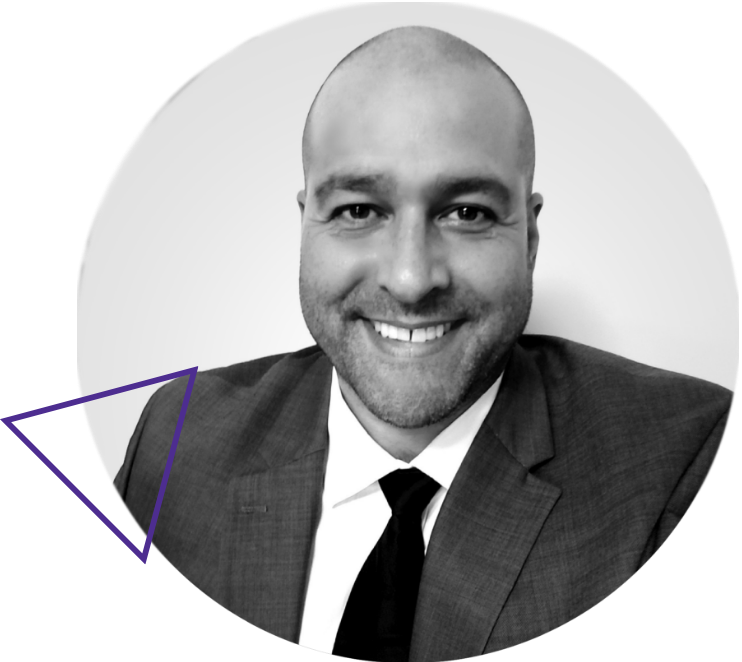 Iván Martínez VP of Sales and Business Development
Deep experience helping national and international companies grow with customized factoring and supply chain finance solutions.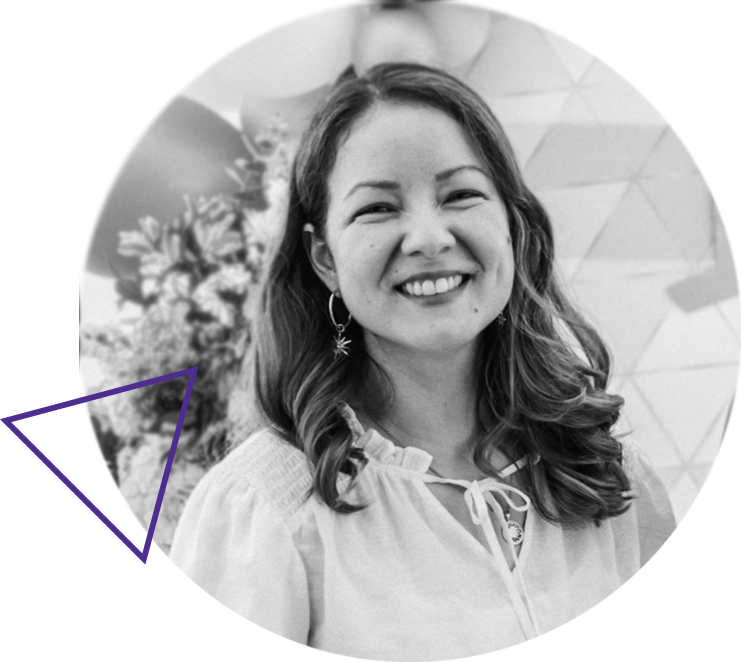 Jennifer Casas Operations Director
MBA graduate with more than 10 years of experience in factoring and international business.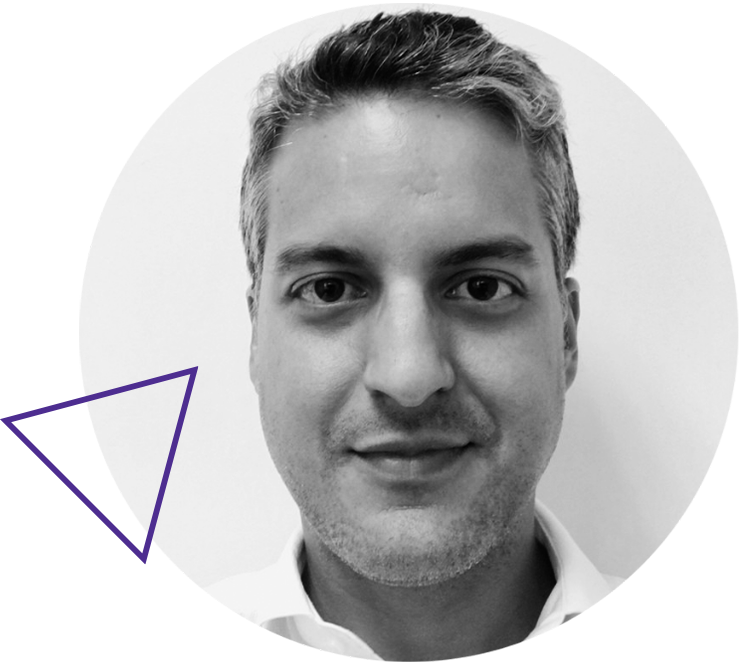 Luis M. Cabrera Portfolio Director
Business Administration and Management graduate with more than 15 years of experience in freight factoring.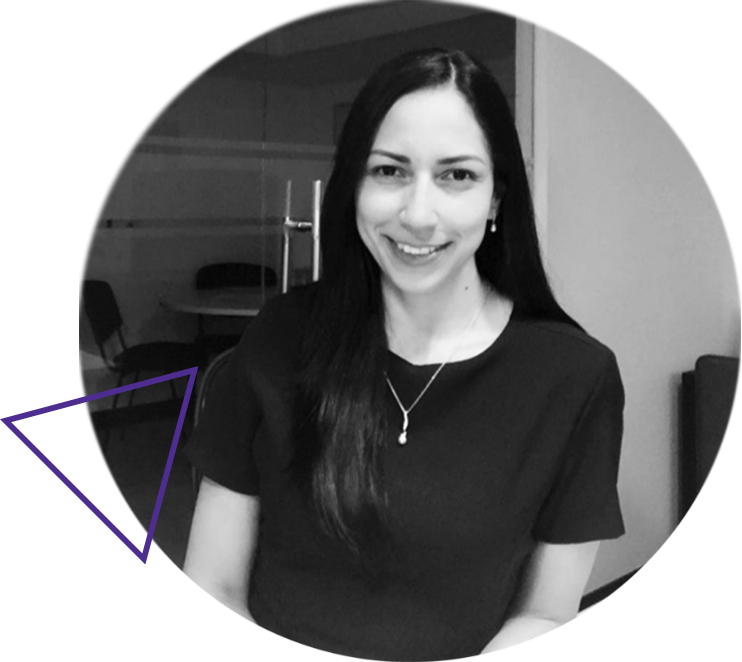 Lucía Baquero HR Director
Psychologist and Specialist in Strategic Management of Human Resources, with 15 years of experience in HR.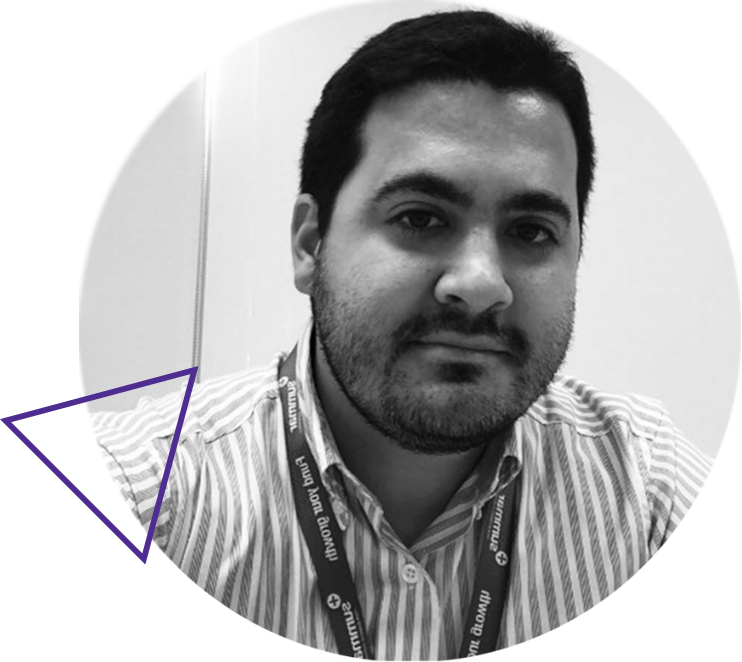 David Gómez CFO
Master of Finance with more than 10 years of professional experience at C-level in financial, manufacturing and services companies. Engineering and Business Administration degree. IFRS Certification. Enterprise Risk Management and Credit Analysis for Loan Origination Seminars.
Martha Hernández Marketing Director
MBA graduate with 12 years of experience in marketing and communications.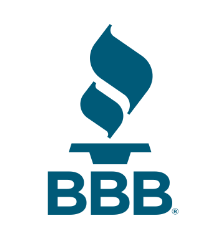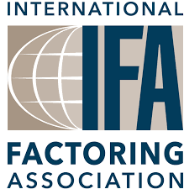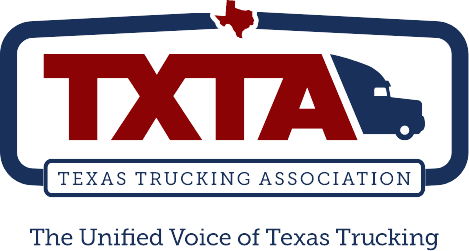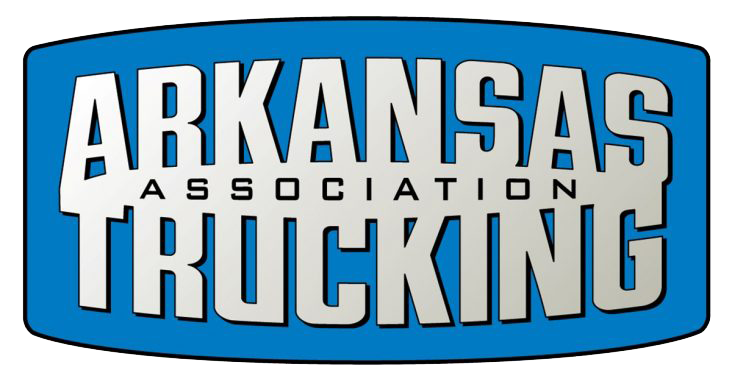 Ready to learn more about us?
Send us your contact information, and we'll get in touch with you in one business day or less.